Welcome to Scotsman Grooming Co.
Simply put Scotsman Grooming products are High quality men's grooming products

 

made by Beardsman for Beardsman. 
Scotsman Grooming Co. offers some of the finest mens grooming products that you can purchase.  Made from natural oils that are very close to the natural oils found in your beard.  It replaces the natural oils that are gone from your beard.
Our products are natural and not made with perfume. All Scotsman products are handmade in the USA.  You are going to love the way our products make your facial hair come to life and become so healthy!
Our Beard Oil is important to the health of your beard and the skin underneath.  Applying Beard Oil every day will improve the condition and look of your beard. Looking good is what it's all about!   Your skin will feel great, and  your facial hair will look and feel great.
You are going to love our products and the way you look.
Welcome to Scotsman Grooming .
Meet Roger Scott - Founder of Scotsman Grooming Co.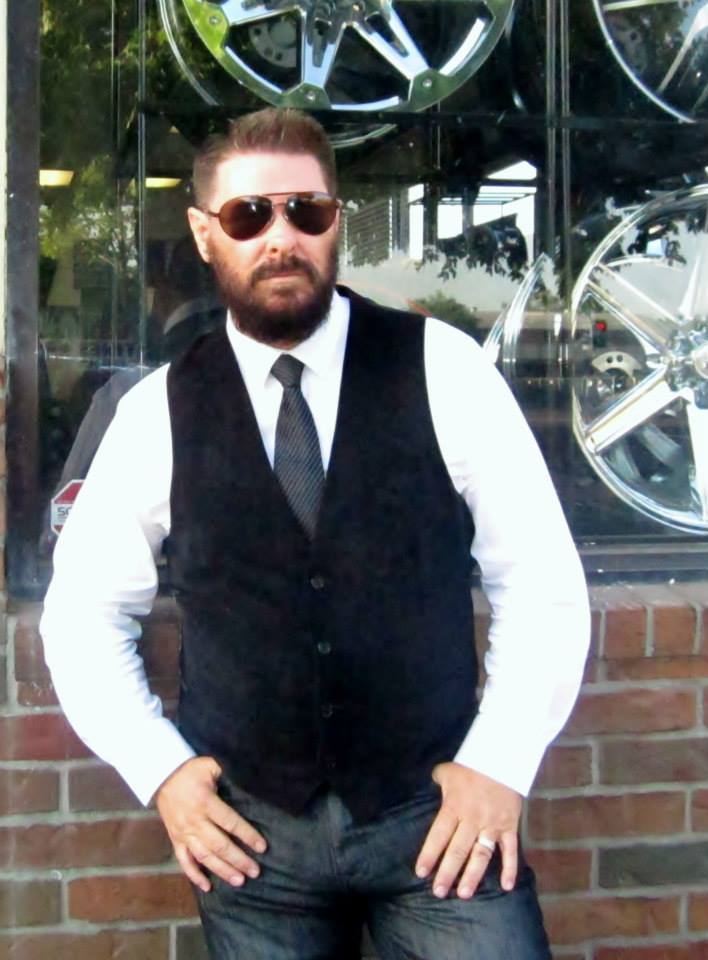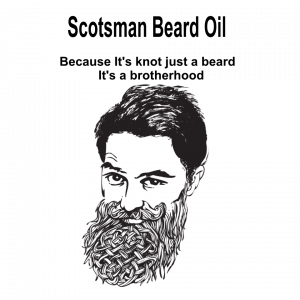 What is Scotsman Beard Oil?
Scotsman Beard Oil is a conditioner for the beard that replaces the natural oils that get stripped from your beard due to wind, sun, shampoo, work related conditions, chlorine etc….  This is why your beard can look wild, itch, and look damaged and unruly. Scotsman Beard oil restores and magnifies the unique colors in your beard and will bring sheen and health that your beard naturally has.  
Our Beard Oil tames a wild looking beard, takes away an itchy beard, and conditions a damaged beard and makes it look awesome.  We guarantee that your beard will come to life and will look and feel great!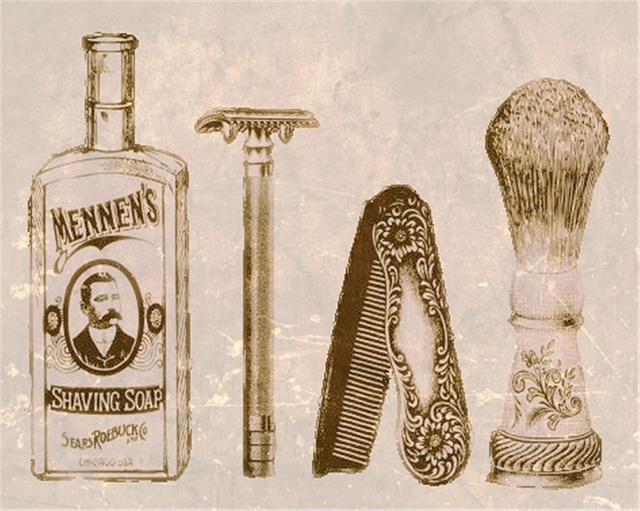 Why use Scotsman Beard Oil?
As guys we tend to grab whatever shampoo or conditioner that we find in the shower and throw it on our beards and facial hair.  But regular shampoo or conditioner is not meant for your beard, it can actually damage your beard and make it look and feel worse. 
Beard Oil is a soothing way to start your day, and the best way to tame your wild looking beard.  Every scent we blend has a natural, masculine fragrance and is rich in natural oils that your beard and skin need to look sharp and healthy.
Our shave oil protects your skin from cuts and nicks while soothing your skin with natural essential oils that is designed to help your skin heal after shaving.